ModBox (modular box) is a square structure that comes in the form of components that need to be assembled or is widely known as a knockdown unit.
This unit has insulated walls to reduce heat and noise from outside. Measuring at 6 meters long x 3 meters wide x 2.8 meters high, ModBox provides enough space for 6 people.
Technically Modular Box is not a container like a standard container. ModBox cannot be used for shipping like shipping containers. But in general, they have more or less the same characteristics as containers.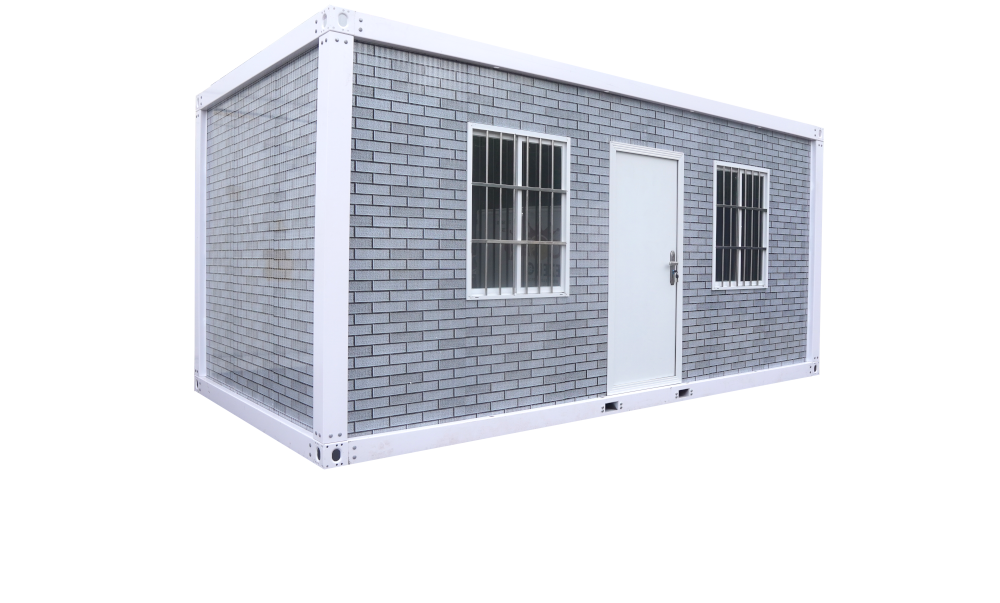 Modular Box has many advantages over standard containers and other building materials, these advantages include :
ModBox is suitable for conditions that require building structures that can be built relatively fast, some conditions or projects that are suitable for using ModBox are :
Mining projects require a large number of semi-permanent employee messes that are quickly built and easy to dismantle when the project is finished or has to be moved to another location.
✓ CONSTRUCTION (BUILDING)
In various building construction projects, which usually require a field office, warehouses and employee accommodation, ModBox is perfect for this need.
In road construction projects, both highways, toll roads, flyovers and railroads, which are always on the move, temporary offices and warehouses are always needed. ModBox can be directly transported in intact condition or disassembled to be reassembled elsewhere.
Natural disaster conditions require emergency shelter that is quickly built. In addition to an emergency residence, ModBox can be used as a coordination center office, as well as a basecamp at certain points.
For outdoor events, ModBox can be used for various functions. Some of them are, athlete and artist changing rooms, press rooms, server rooms, broadcast studios, ticket booths, organizers' offices, and others.
Besides the freedom to be configured according to your needs, ModBox units can be equipped with a lot of additional equipment.
There are so many types of equipment that can be added such as electrical installations, air circulation installations (AC, Exhaust), office furniture, accommodation furniture, room dividers, additional doors, and much more equipment that can be added according to your needs.
SHIPPING ALL OVER INDONESIA
We can help provide shipping options throughout Indonesia, but you are also free to choose your own logistics partner to pick up your ModBox at our depot.
For bulk shipments, these units are shipped unassembled, saving on shipping costs. For safer shipping, several Modular Box units in an unassembled condition can be loaded into a standard container to their destination.
In certain conditions where the destination is located on narrow roads, ModBox can be transported by small trucks.
Contact us now to find out how our ModBox can be the solution to your problems. ModBox from TRADECORP is strong and durable and can be shipped all over Indonesia. We have depots in several cities in Indonesia.
And if you want to see our ModBox unit directly, please contact our sales to make an appointment and arrange a visit to our depot. You will get a friendly response and support from our team.
GET YOUR FREE QUOTE NOW!
IN A HURRY? CALL (021) 50311007