Container for rent in Indonesia
We understand that there are several reasons why you might choose to rent a container instead of buying it. Maybe you don't want to deal with it once you are done with your project? Or you only need it for temporary use within a short period? Whatever the reason, we are one of the best container rental companies in Indonesia. With us, you can find a container for rent in various conditions, sizes, and types. No worries, the quality of the container you get will worth the rental charges you paid for.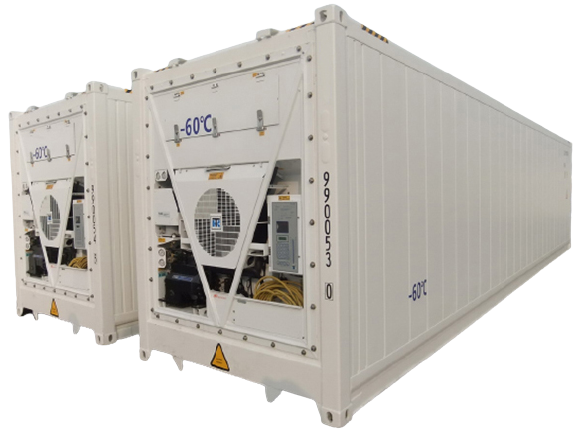 Wide-Ranging Container for Hire Types
Here are some of the most popular containers for both businesses and individuals. Some of them are available in new as well as used conditions and in various sizes including 20ft and 40ft.
Mengapa memilih Tradecorp Indonesia
The Best Quality Container for Rent
The strength of Corten steel makes our products highly durable. As a container rental provider, we set and maintain quality standards for all containers we hire out. 
Additionally, routine maintenance ensures that our clients get a fully functioning product that can last for years. A new container certainly gives you the ultimate protection for your valuable cargo. 
However, many used containers are also great for storing and transporting cargo. Of course, the rental price will depend on the container type, Most importantly, all the containers that we rent out are in good condition.
A Reliable And Trusted Source
We have provided containers for large companies in various sectors. Including mining, construction, and agribusiness companies. The container rental price we offer will be adjusted to you.
There is a used container for rent that you can use as a storage and cargo transportation unit to save costs. So, are there any reasons to not getting containers from us?
Avoid uncertainty during delivery if you rent a container from us. Our professional team can help to arrange the most effective and safe way to 
deliver your containers
.
Besides, we have several depots in strategic locations throughout Indonesia so that we can ensure fast delivery at lower costs.
Our container rental process is very easy and hassle-free. We offer both long- and short-term container rental offers. Also, you can rent a container in small or large quantities depending on the amount needed.
Contact Tradecorp container for rent now!
If you need to rent shipping containers, we encourage you to contact us. Please ask us about the rental price for the containers you need.