Get the best price
FLAT PACK
products now
We provide Flat Pack products with the best price and quality in Indonesia. Get a special offer now!
What is a Flatpack Container
Flatpack Container is a modular prefab structure, with a strong light steel frame and insulated wall. This unit type is easy and quick to install. Flatpack is the economical solution, all the standard components are prefabricated and packed, 4 packed units have the same dimension as a 20′ container. this is very efficient and convenient to be transported. Although they are not standard shipping containers, when installed they have the same length, width and height as a standard 20 feet shipping container.
Flatpack containers can be configured as a two or three floors structure. It is also can be joined with each other lengthwise or across providing a bigger room. This product can be used as a temporary building, such as Offices, Dormitories, Storage, Toilet, etc. Build from strong materials Flatpack Container can last for many years.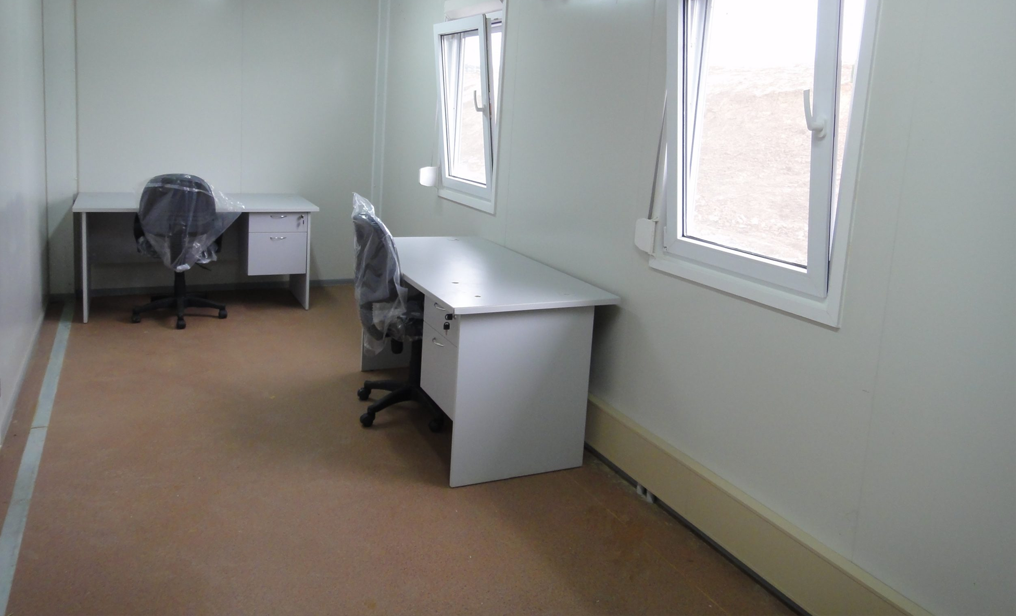 Flatpack is very quick to install, giving an instant building or shelter for temporary or sudden needs. Quick installation can lead to efficiency.
As we know, it is collapsible down to a quarter of its size. 4 packs can be combined as one 20 feet Makes it easy to transport with a truck, ship or train.
Joining and stacking (up to 3 levels) are possible. Also, the interior layout can be arranged in many forms. This gives an almost unlimited amount for configuration.
Strong yet light steel frame offers a strong and easy to transport main structure.
Corner Post enables joining or stacking offers an unlimited combination.
Prefabricated Insulated wall will protect the inhabitant from the cold or hot temperatures outside.
Additional doors, windows and partitions are available for customization.
Flatpack can be disassembled and packed into 25% of its original size.
Get the best price
FLAT PACK
products now