Portable Site Office from Container & Modular for Sale
The site office is the first facility established at mining or construction project sites. The purpose of the building, known as direksi keet, is to serve as a control center to support office activities in the field and facilitate coordination among all parties involved in the project.
No longer reliant on concrete, site offices now come in portable buildings that can be quickly constructed and easily relocated from one point to another. 
Innovations in modified containers or portacamps and sandwich panels have given rise to portable site offices based on containers and prefabrication, known as portacamp and modular site offices.
Tradecorp Indonesia, as a container supplier company, has innovated by creating shipping container site offices from modified containers and modular units. You can find a variety of portable site office options at Tradecorp Indonesia.
The Jobs that Require a Site Office
The field project is running effectively because the involved parties are organized based on a pre-established structure.
The parties within the organization actively engage in planning, coordination, and problem-solving throughout the project's duration.
The site office serves as a facility they utilize to facilitate effective communication among workers. The following tasks require a project office to support their activities:
The Shipping Container Site Office Designs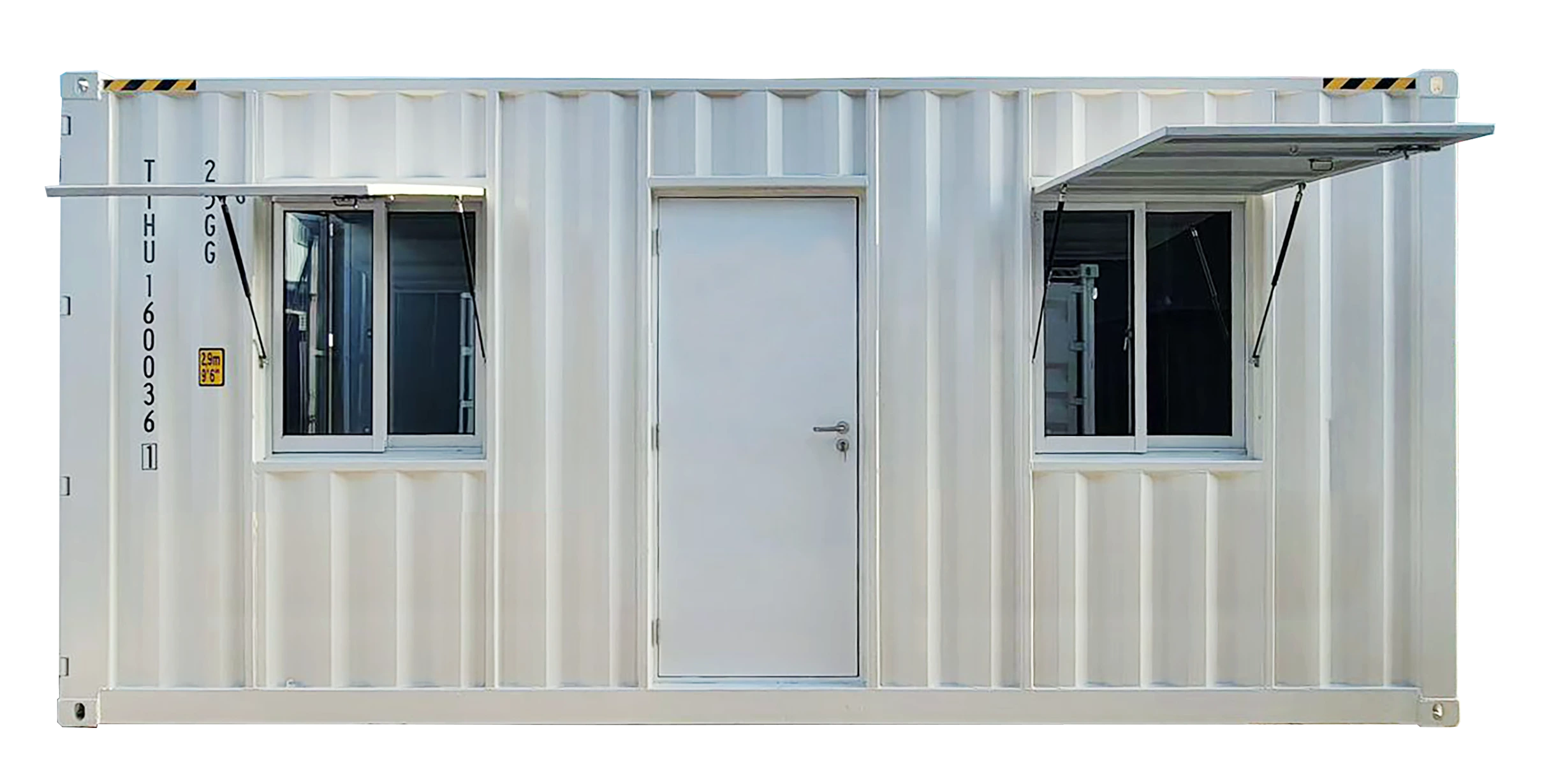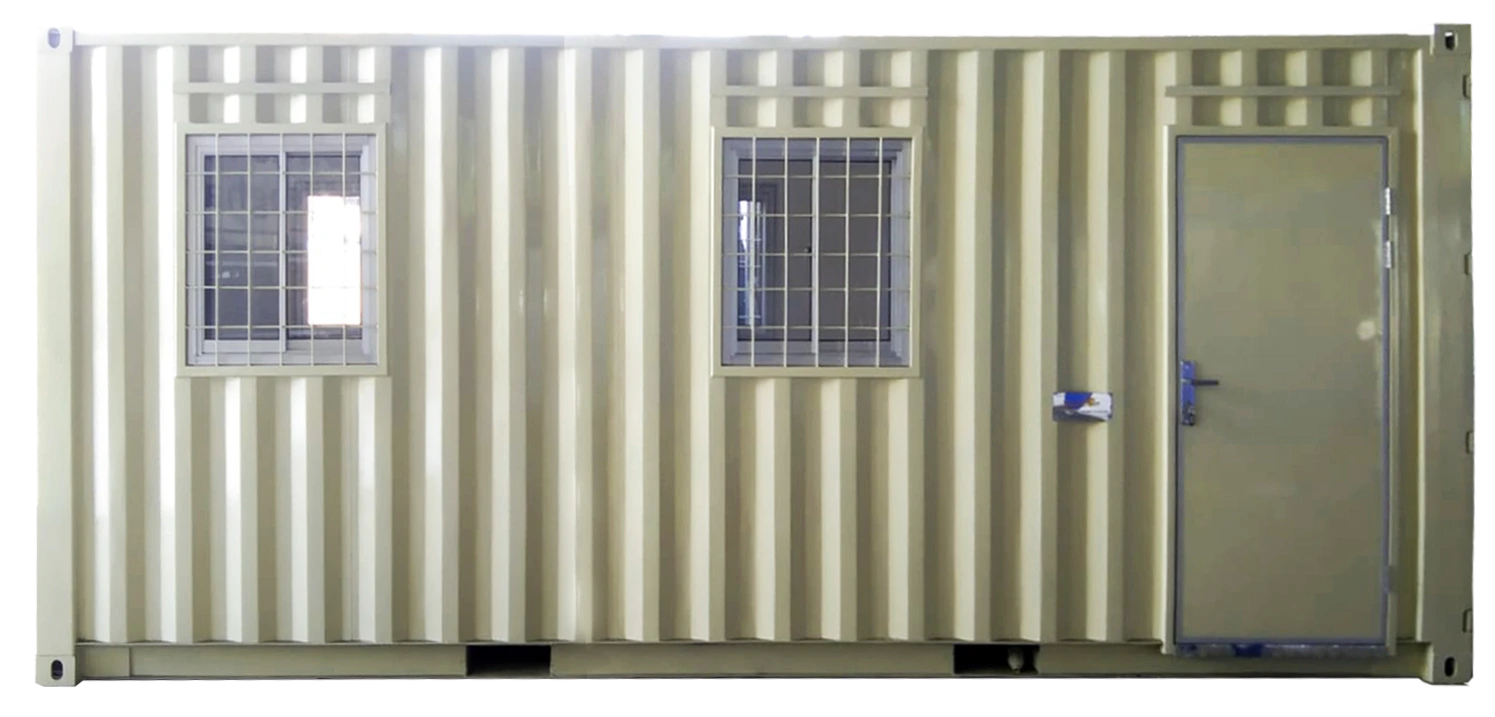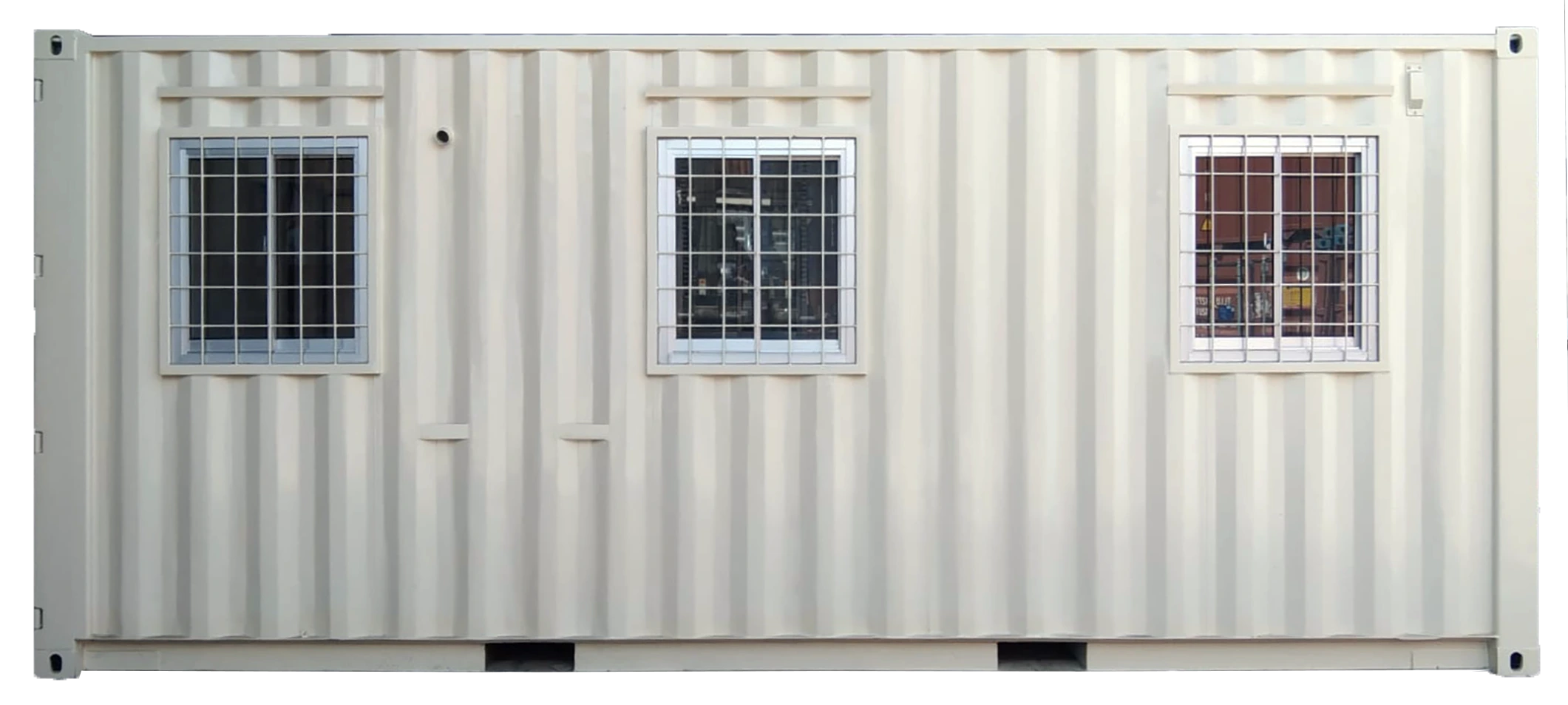 The Modular Site Office Designs